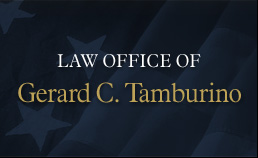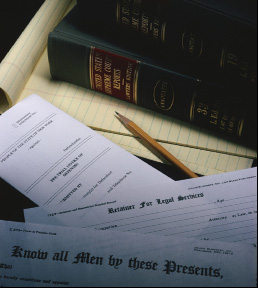 Call for a consultation at
(973) 344-3895
or fill out the form
Contact us at:
Law Office of Gerard C. Tamburino
292 Lafayette Street, Second Floor
Newark, New Jersey 07105
Phone: (973) 344-3895
Fax: (973) 589-0197
© 2009 Law Office of Gerard C. Tamburino.
All Rights Reserved.
The Law Office of Gerard C. Tamburino is a general practice law firm providing quality legal services to individuals and businesses since 1994. We offer diverse legal services for many aspects of our clients' needs including workers' compensation, family law and divorce, criminal matters including DWI cases as well as municipal and traffic matters. We also provide legal services for real estate, landlord tenant matters, and general litigation.

Contact our firm to schedule an initial consultation today. We are also available on weekends and after business hours by appointment. Phone: (973) 344-3895

We are located in the Ironbound Section of Newark. Our firm is easily accessible from the Garden State Parkway, the N.J. Turnpike, Route 21, Route 22, Routes 1 & 9 and I-78.



We aggressively pursue all
types of workers compen-
sation...




We aggressively fight
for our clients' rights in
the criminal arena...




We offer experienced
representation in all
aspects of New Jersey
family law...